Our Story
Meet the Classic Roofing Team

Classic Roofing is a veteran owned and operated company. We are very proud our company's history and our high level of quality customer service. It's what makes us who we are today: one of the best roofing companies in the area!
Classic Roofing and Exteriors provides residential and commercial roofing throughout Jefferson and St. Louis county. With 25+ years of experience, there is almost no type of roof that we have not seen or installed.
We offer emergency roof services, roof replacement, roof maintenance, new roof installs, exterior and siding services and more.
Why We Are Different
What separates Classic Roofing and Exteriors from all of our competitors has to be our drive to provide exceptional service. We strive to be the leader in the industry, going above and beyond what other companies can offer. Whether we are providing roof replacements, roof maintenance or performing an emergency repair we can guarantee you will always receive top of the line quality products and care from the best roofers in the industry. We provide the best products, services, and quality customer service. We will do whatever we can to make sure you receive the exact products and services you were looking for.
Give us a call today to schedule your appointment!
We provide 24 hour Emergency Service, available 365 days a year, for all your Roofing needs. We are here when you need us to service both your residential and commercial properties!
Working Hours
Monday- Friday: 7:00am-5:00pm
Saturday: On Call
Sunday: On Call
20 Years Experience
We have over 25 years experience in the roofing industry (HVAC). We believe in quality products, workmanship and customer service.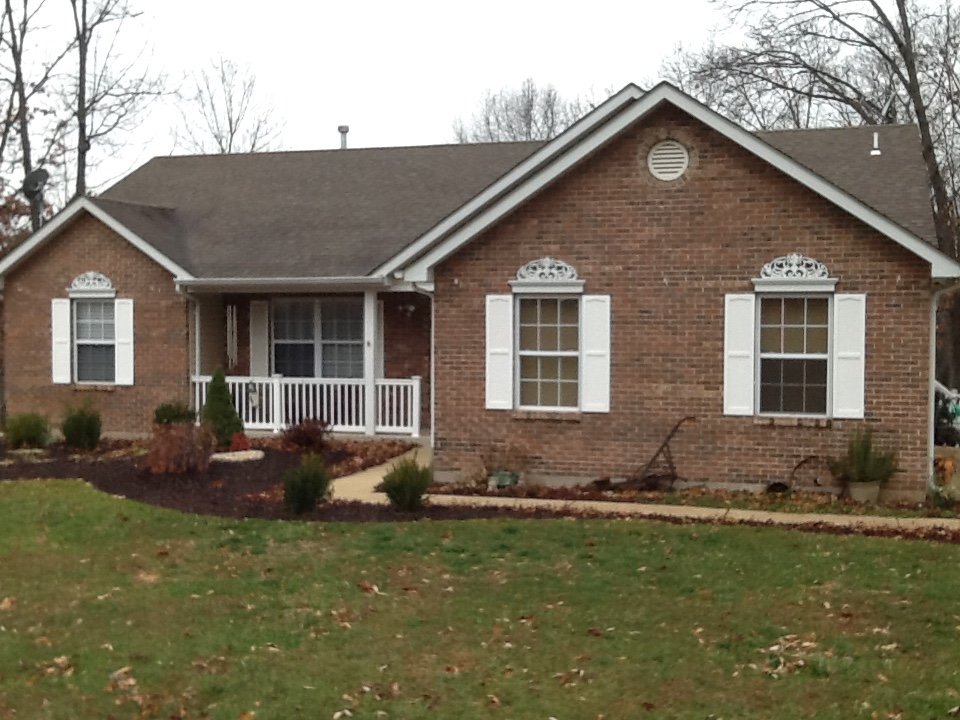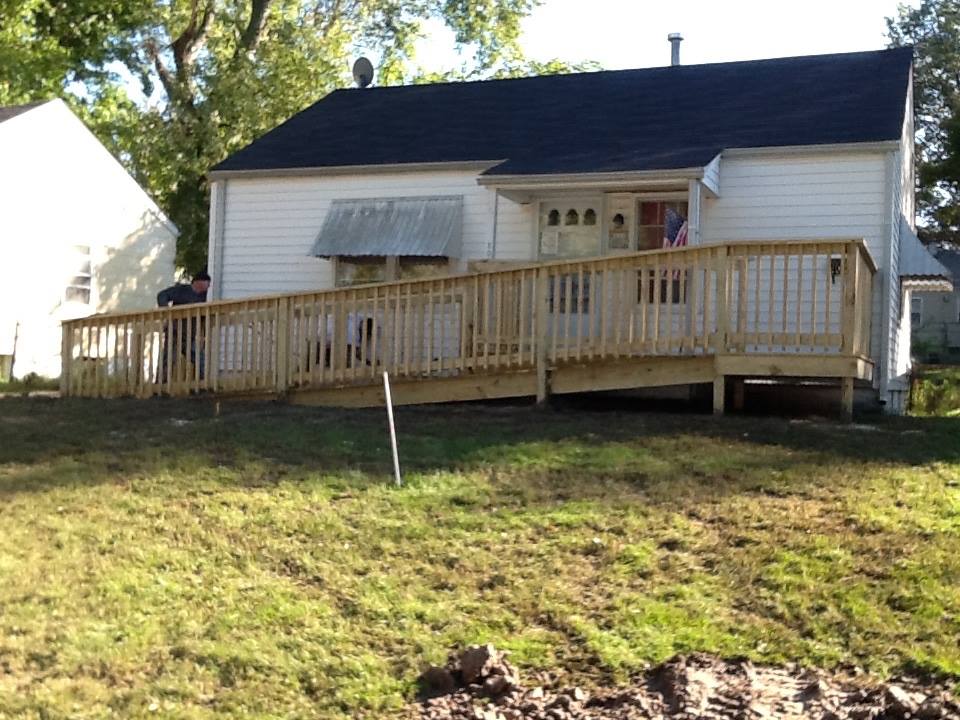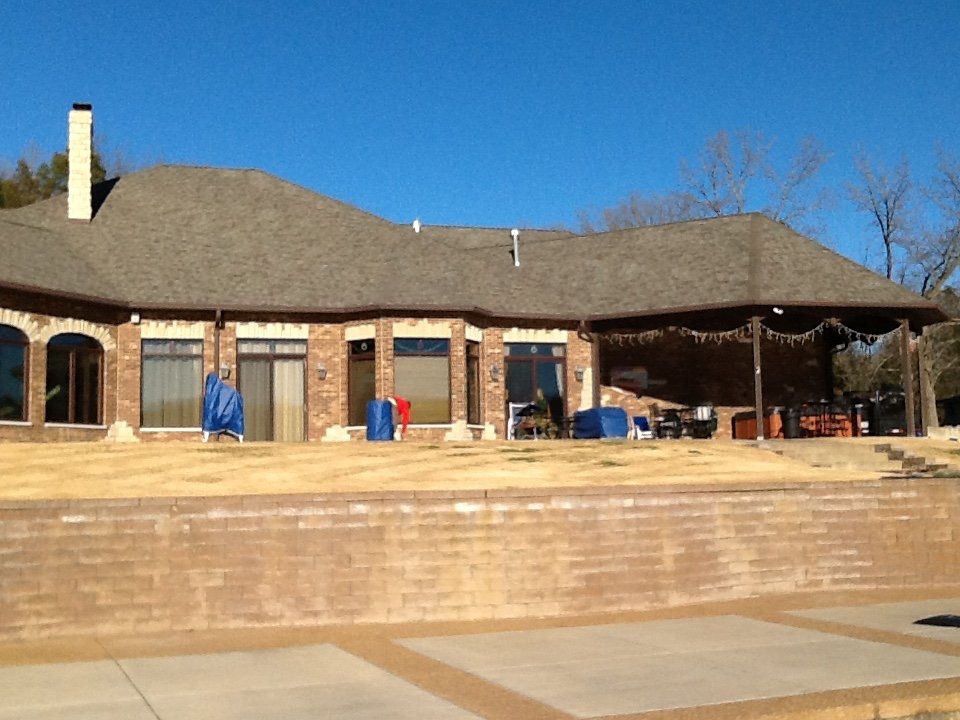 Operated by the Bagby family, Classic Roofing and Exteriors is a full service residential and commercial roofing contractor servicing the Saint Louis and Jefferson County areas. Classic Roofing has been serving the greater St. Louis, St. Charles, and Jefferson County area for over 25 years. Our company's success is derived from providing top of the products, services, and customer support.
Our mission is to provide the best level of roofing and exterior services for every customer Our team consists of highly qualified professionals, who have been in the industry for no less than 6 years. We have gained extensive experience throughout our 25 years of operation, it is what allows us to provide you with the best service.
Receive Special Offers
Sign up to receive our special offers direct to your inbox.